2 Fully Equipped Lodges For Your Convienience
Hogan Hogs, Stoker Hogs, Rams, Fallow Bucks, White Tail Deer, Elk, Buffalo
Lodge #1
Completely accommodating to make you feel right at home! Before and after the hunt, enjoy our Cable TV. Sleeps 24 with clean linens, pillows, and blankets. 2 Bathrooms. Large Pond with fishing.2 walk in coolers. Equipped kitchen even a dishwasher! Just bring your food. We have a gas grill for all your barbecues. Several restaurants within a 10 mile radius if you prefer not to cook. Taxidermy and Meat Processing Services can be completely handled for your convenience. FREE TOURS ARE WELCOME! PLEASE CALL AHEAD.
2nd Lodge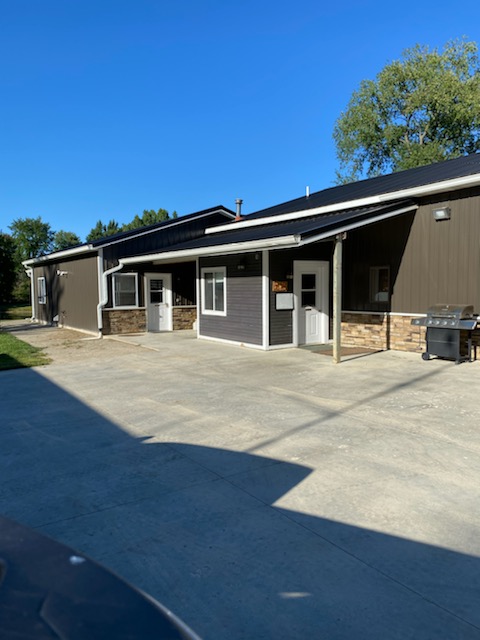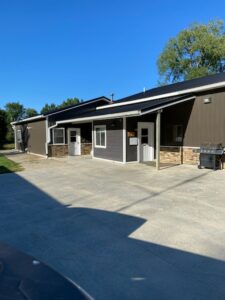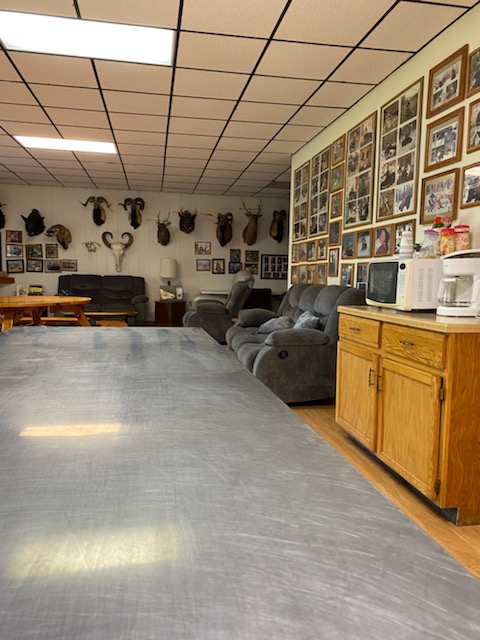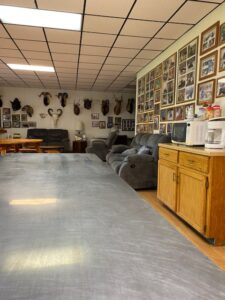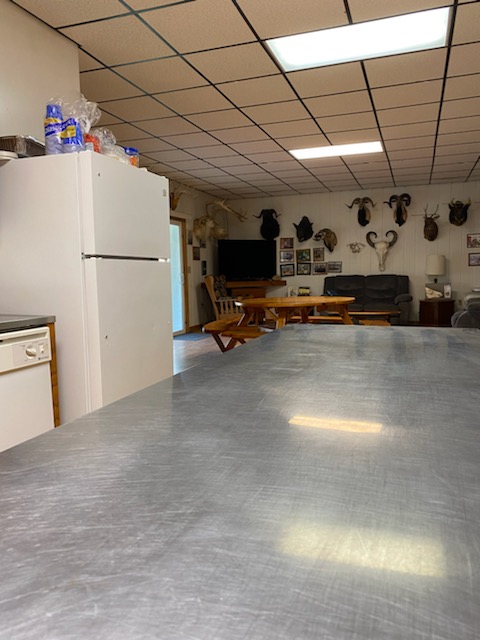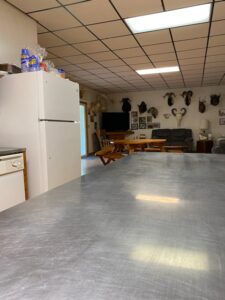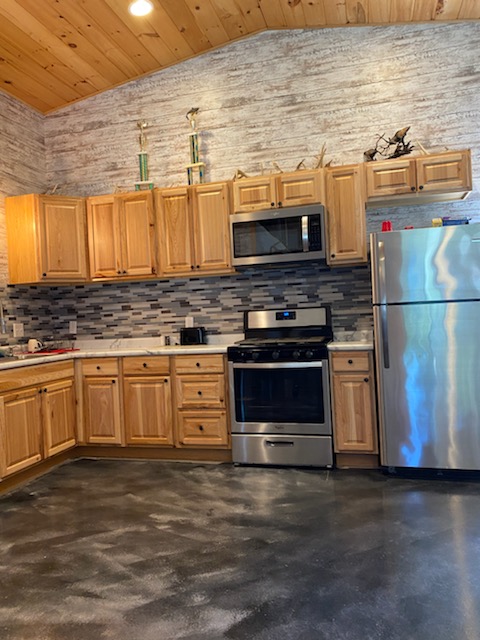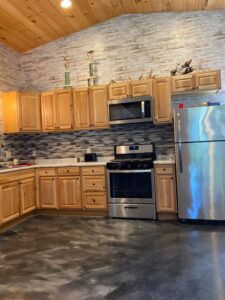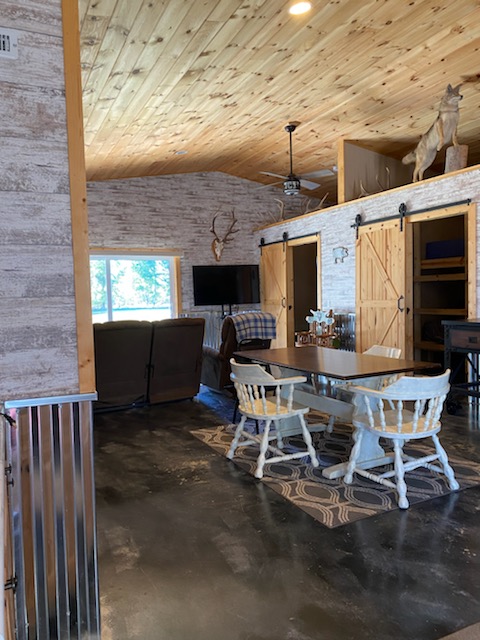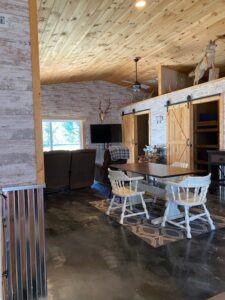 Gratitude to guides are appreciated!
Download our brochure here.
Trophy Ranch, Inc.
4076 Spencer Rd.
Ubly, MI 48475
Office: 989-658-8634
Cell: 989-551-8634
trophyranch1@gmail.com
Call Kevin's cell at 989-551-8634 or Kris's cell at 989-975-1992
We are located next to Rooster Ranch, call Kim at 989-658-2332